005: How She used Celebrities to GROW her Business – Sarah Shaw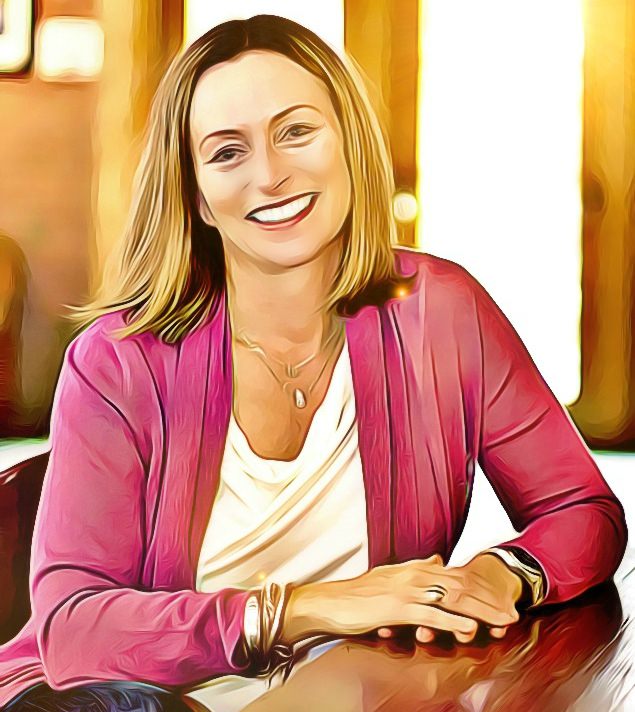 Background:
Sarah Shaw is CEO of Sarah Shaw Consulting. She is an experienced business owner who has created and nurtured many businesses. In this episode, she discusses her secrets to getting your products in the hands of celebrities and revealing how to leverage that for powerful publicity and exposure in the media. Sarah Shaw's products have been in over 1,200 stores and boutiques across the country, including Anthropologie, Nordstrom, Barney's, Henri Bendel, Fred Segal, Neiman Marcus, Saks 5th Avenue, and Bloomingdales.
She's also appeared in the pages of almost every major fashion and lifestyle magazine including: InStyle, People, US Weekly, Lucky, ELLE, WWD, Marie Claire, and the O-List. Sarah has been on TV Shows like Access Hollywood, Extra, and the E! Network. She's also been interviewed for Entrepreneur.com, Forbes.com and American Express' OPEN Forum.
How did Sarah get started in business? And what made her handbags a smashing success? She started her handbag company on a whim while working in the film business, doing costumes for movies. She had this random idea, which surprised her because she never thought she'd be an entrepreneur. "I am a third generation entrepreneur, but I thought no way would that life be for me! I want a steady paycheck and retirement!"
Time-Stamped Show Notes:
Fabulous 4 Questions:
📖 📚 Favorite Book(s)? The Far Side of the Sky by Daniel Kalla
🙌😎 Favorite Amazon.com purchase? Alexa Dot
🌱💸 Favorite Tool that's GROWN your Business? Pippa hosts & Her Podcast
💭💡 BIGGEST Challenge keeping your Business from GROWING? Not being persistent at getting enough PR for myself to get more exposure for my brand.
Key Point from the Interview:
Should have Trademarked her name so the company would be more valuable.
Resources Mentioned: