002: Generating $1MM ANNUALLY while Living in Panama with Matt Gallant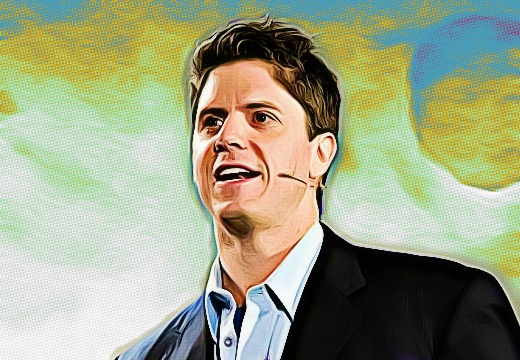 Background:
Matt Gallant is CEO of BiOptimizers & Infinite Profit Solutions. He's also a Mad Marketing Scientist, Serial Entrepreneur, Life Optimizer, Practical Spirituality Student that lives in Panama City, Panama. Matt made his first sale on the internet in 1996. Since then he's built over 39 profitable websites in various sectors and industries. His companies have sold over $10,000,000 worth of products and services online. Matt's called by his peers "The Mad Marketing Scientist" since he's constantly testing new, radical ideas inside his companies. He's a serial entrepreneur who's collected over 7 million leads, scientifically tested well over 10,000 different marketing ideas, and built his dream international lifestyle.
Time-Stamped Show Notes:
Fabulous 4 Questions:
📖 📚 Favorite Book(s)? The Eye Of The I From Which Nothing is Hidden by David R. Hawkins
🙌😎 Favorite Amazon.com purchase? ChiliPad
🌱💸 Favorite Tool that's GROWN your Business? Google Docs
💭💡 BIGGEST Challenge keeping your Business from GROWING? More profitable cold traffic
Key Points from the Interview:
Product quality should be a priority.
Your product has to be unique and stick out.
Look at what's wrong with what you're doing.
Resources Mentioned: