011: How a Navy Seal went from Garage to SHARK TANK to Millions in Revenue – Eli Crane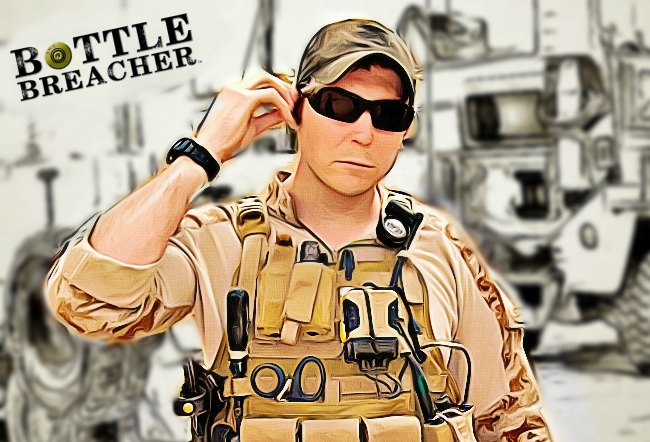 Background:
Eli Crane is the Founder and CEO of Bottle Breacher, a company that creates hand crafted 50 caliber bottle openers made by Military Veterans. As President of Bottle Breacher, Eli has grown Bottle Breacher's annual revenue to over $5 million in 2015, applied for and received 7 patents, and Negotiated a partnership with Mark Cuban and Kevin O'Leary on ABC's hit show Shark Tank.
Time-Stamped Show Notes:
Fabulous 4 Questions:
📖 📚 Favorite Book(s)? The Bible & Rich Dad Poor Dad by Robert Kiyosaki
🙌😎 Favorite Amazon.com purchase? Firestick TV
🌱💸 Favorite Tool that's GROWN your Business? Laser Engravers
💭💡 BIGGEST Challenge keeping your Business from GROWING? Running out of cash.
Key Point:
30% of something is worth more than a 100% of nothing.
Resources Mentioned: